Classroom Grants for Service
Plan a project that connects students to their community - whether it's your classroom community, city, or world!
Don't let the cost of books, supplies, or travel get in your way. Start with a
Learning to Give
lesson and inspire student action to address a community need.
Apply for a $250 - $1,000 mini-grant
like these teachers did: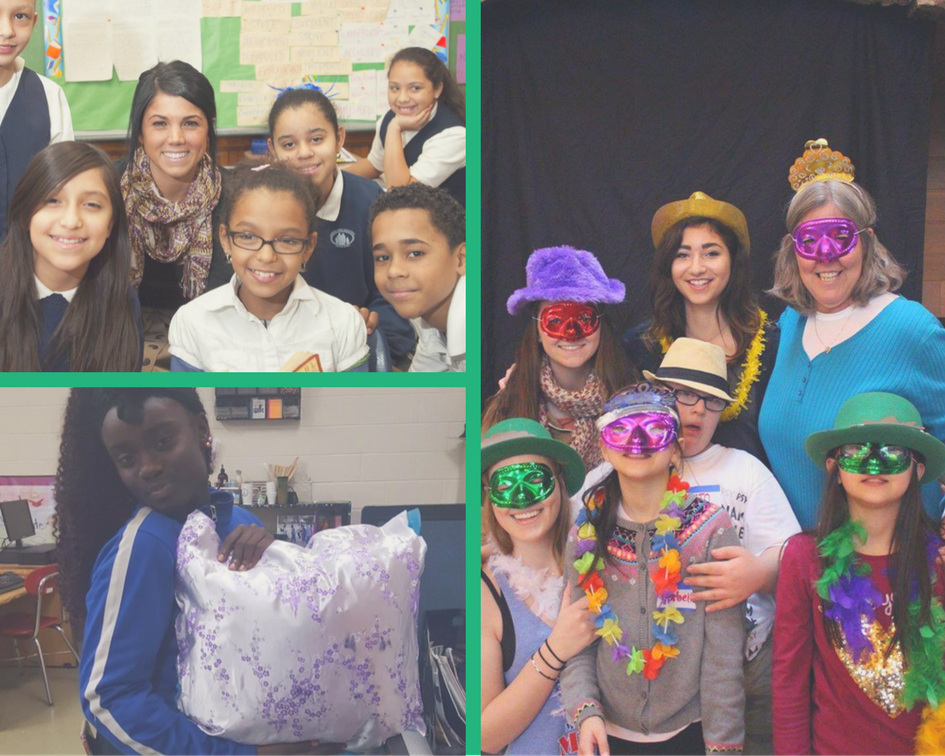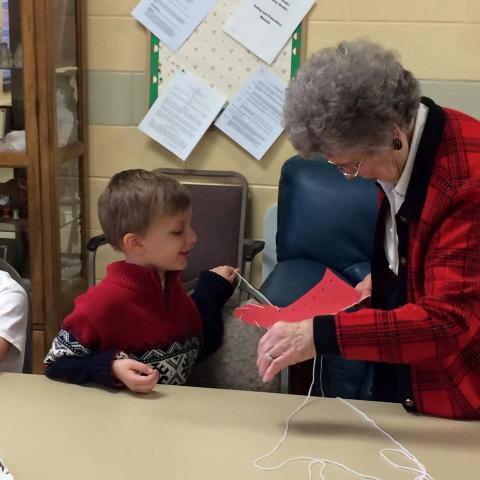 Extend learning to service...
Discuss why people are homeless and create compassion bags to donate.
Learn about kids with special needs and plan a party to make forever friends.
Read a picture book about a lonely senior whose life was brightened by an intergenerational friendship and plan reciprocal activities to build friendships at a local retirement community.
Gather scientific data at a local river and write letters about water quality to state representatives.
Research the mission and activities of local nonprofits to help determine where the class will volunteer.
Accepting applications until April 1, 2017.
Take your lesson or project to the next level!
Flint Water Crisis Toolkit
Plan a lesson and project related to the environment or water issues, using this Flint Water Crisis toolkit. Even if you are not from Flint, classrooms across the country can benefit from discussions of environmental justice, sustainability, community needs, and advocacy.