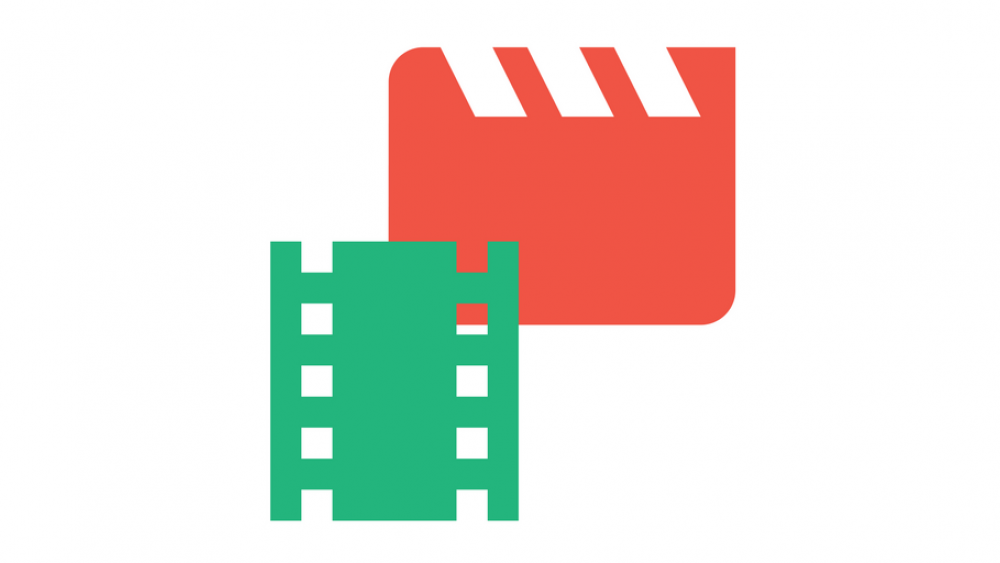 We're inviting youth to make a brief 30-60 second informational video
to tell young people about how great it is to give and serve.
This is an opportunity to share your creative talent and philanthropic drive with global K-12 students and teachers through LearningtoGive.org and Social Media.
Talent + Philanthropy Knowledge + Community Fun = Giving Success
Your voice is valuable in influencing others about the great things that go with giving. Whether you are a teacher, student, parent, youth group leader or a nonprofit organization, you can share what you have learned about service in a very short video made by you. Why? We know your insight will inform and encourage classrooms around the world to learn to give their time, talent, or treasure for the common good.
Grab that cellphone or camera! Here are some video ideas to get you thinking:
Happle animation demonstrating what philanthropy is.
A story of young people doing service, capturing the variety of things kids can do to impact their community.
A demonstration or definition of a philanthropic concept.
We'd like to see your ideas!!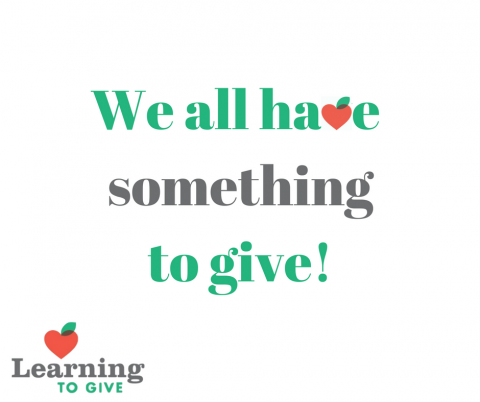 *Note: In order to share your video on LearningtoGive.org and social media, you must give permission to share, and minors must have parental permission to share.
ALL submitted videos will be considered for online sharing!
Plus, Learning to Give and a team of youth advisors will review all submissions and select one overall winner.
The winning team will earn a
$250 grant to complete a service project.
Video submissions are due by March 1, 2017!
Make a short video and influence kids across the world
to take action by giving time, talent, or treasure!
Contact Katie Herrygers at kherrygers@learningtogive.org when you are ready to
submit your video(s).