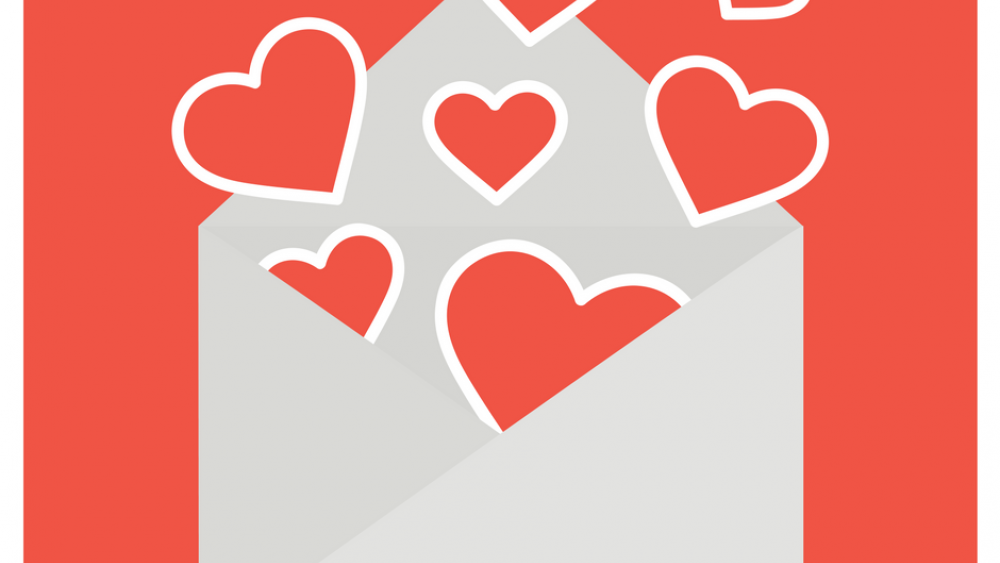 On February 14th across the nation people of all ages, races, genders, and religions share kindness with the ones they love. Together, we can help inspire actions that are giving, caring, and loving to all. Philanthropy is the giving of time, talent, or treasure for the common good … philanthropy is all about love.
Kindness in words creates confidence.
Kindness in thinking creates profoundness.
Kindness in giving creates love.
As we show our love for those closest to us, we have the ability show our love for our communities and our world. These Learning to Give lessons are the perfect way to discuss love and empower K-12 students to be stewards of kindness and care. Remember, we ALL have something to give! As always, each lesson listed below was created with grade levels in mind, however, you may adapt any of these lessons to fit the needs of your grade, students, and community.
In this early elementary unit students will gain an understanding of philanthropy and the issue of hunger. They form a connection with and visit a local nonprofit organization, such as a soup kitchen. They use song, literature, measurement, maps, and art in their exploration of community service.
Love – Respect, Tolerance, and Belonging
In this 6-8th grade unit learners explore the issues of religious diversity through an overview of three religious groups and completing a service project, the goal of which will be to teach other learners the value of diversity and being tolerant of others.
Love – Strengthen Community
In this 9-12th grade unit students will learn about the power of writing for creating positive social change by studying writers who use their writing as a means of activism and by using those same tools to become activist writers themselves. Writing used as a form of philanthropy can empower even the most disenfranchised.
Love –
Generosity of Spirit
Folktales from all over the world reveal much about giving to others. They reveal a "generosity of spirit" that speaks the common language of "giving." In this 9-12th grade unit learners identify what constitutes a folktale, define philanthropy, recognize cultural influences in folktales, and analyze motivations for giving through reading diverse folktales from around the world.
Love is love is love is love is love is love is love is love. -Lin-Manuel Miranda
Question? Comments? Sometimes a personal interaction helps you get started. Please contact Learning to Give and a member of the team will be in contact with you.