TeachOne to educate, equip, and empower your students!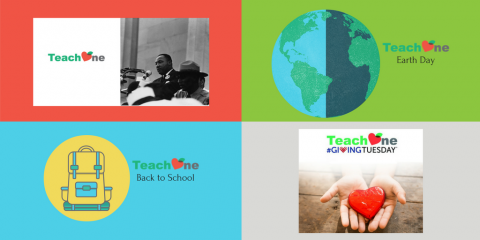 With four TeachOne initiatives througout the calendar year, Learning to Give makes it easy to infuse giving and community into your plans. Choose from four featured lesson plans for each initiative: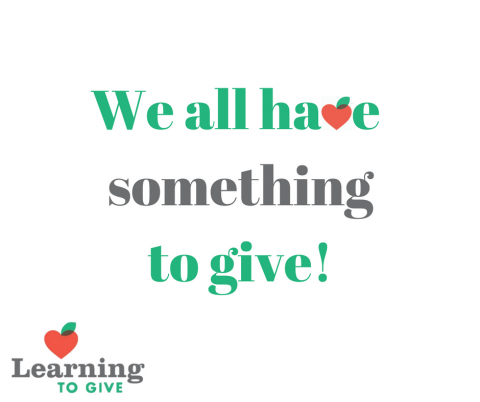 Learning to Give lessons, written by teachers like you, teach the principles of philanthropy and action of service in a meaningful context. Students learn that we ALL have something to give to make the world a better place.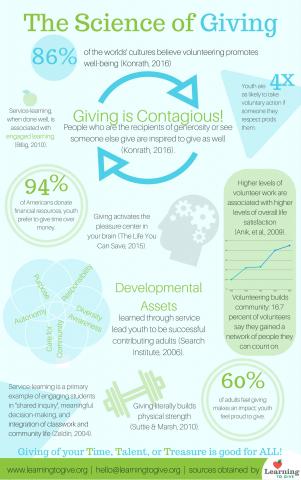 Teaching students to give time, talent, and treasure for the common good helps build stronger students and communities. Giving is contagious!
Connecting with Educators
When you TeachOne, remember to share the lesson and project with your colleages and media. Tell us what you and your students did, and look to Learning to Give to connect you with a similar grade level in another state doing the same lesson and project.