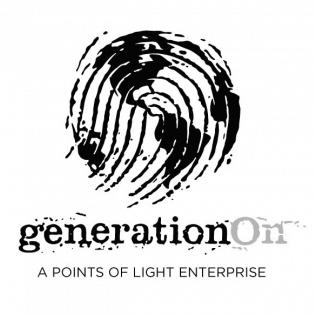 Healthy Youth, Healthy Community (3-5)
Unit of 6 Lessons
Focus Question
Focus Question: Why is it important to practice healthy living habits and advocate for healthy living practices in a community?
Unit Overview
Students explore healthy living habits for themselves and for their community. They practice making healthy food choices, exercising and helping people of the community do the same. Learners develop a service-learning project based on a community needs assessment.
Service Experience
Students create and implement a needs assessment survey. After collecting data, they will design a service project appropriate for their community to promote healthy habits in themselves and others.