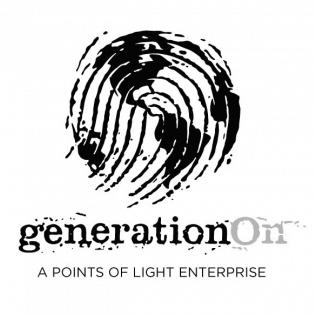 Healthy Youth, Healthy Community (K-2)
Unit of 5 Lessons
Focus Question
Focus Question: Why is it important to practice healthy living habits and advocate for healthy living practices in a community?
Unit Overview
Students explore healthy living habits for themselves and for their community. They practice making healthy food choices, exercising and helping people of the community do the same. Learners develop a service-learning project based on a community needs assessment.
Service Experience
Students advocate for and educate others about healthy choices. They may hold a healthy food fair or create informational posters; write poetry that uses creativity and humor to teach about healthy habits; plan an event for which they bring in a variety of healthy breads for a taste-testing event and include public service announcements to encourage others to eat healthy. They may want to do a skit or demonstrate how to make healthy snacks. They may challenge people through a walk-a-thon or a pledge to eat better or exercise more regularly.