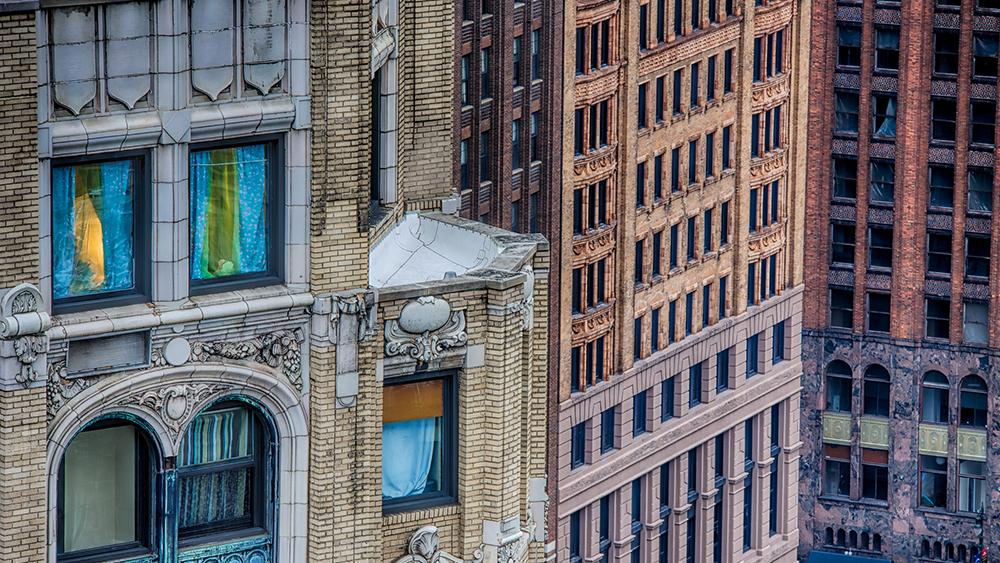 Build Understanding and Experience of Community
Each year, Learning to Give works with a Summer Teacher in Residence! They share their passion for empowering all students through volunteering and community awareness by creating resources and connecting with teachers in the community.
Help support and build the community of Wayne County educators who teach the next generation that we all have something to give to make our communities better places. Check back Spring 2018 for the next opportunity.
Student Empowerment through Service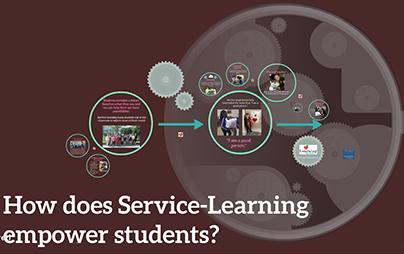 When you light up a student with something they care about, it gives them confidence and fuels their effort at school. Service-learning sparks student engagement and a lifelong love of giving and civic participation. Through the lessons and featured activities on this page, students learn that they are philanthropists when they take action for the benefit of others. Students explore needs and nonprofits in their community and tell stories of giving time, talent, and treasure for the common good.
---
Philanthropy and Service-Learning Lesson Plans
Lesson plans help build youth understanding of their role in the community as giving and participatory citizens. These lesson plans are ideal for Detroit and other urban-area teachers and were adapted by the Detroit-area "Teachers in Residence" of Learning to Give. Lessons include stewardship, global awareness, justice, and community.
---
Service-Learning and Community Building Activities
The activities facilitate interaction with the community and guide students to investigate community needs and resources and their own personal interests. The activities provided also help students take action to address a need and then reflect on the service-learning process. These classroom activities were written by master teachers from Detroit, Michigan, to help learners get to know their community and the resources there.
---
Nonprofits Interested in Working with Schools
Many nonprofits in your community are interested in working with students and teaching the next generation of citizens about their work. This list of Detroit-specific nonprofits is organized by issue area. These are nonprofits that have worked with schools to connect youth with service and an understanding of the nonprofit sector's role in the community. Although this list comes from Detroit, many of the organizations have sites in most urban areas. Use this as a starting point to connect students with the issues they care about and the organizations who address needs locally.
---
Share Student Work
Please share student work related to urban philanthropy. Let's promote excellence in students' work while magnifying their voices and inspiring others to contribute to their communities in age-appropriate ways.
On this page and in our social media, we want to share your students' pictures, essays, poetry, and videos of the people in their lives who inspire them to give—grandparents, crossing guards, community leaders, and activists working for the benefit of Detroit or other urban areas. Contact hello@learningtogive.org to share your story.
---
Teacher in Residence
Meet our 2017 Teacher in Residence, Carole Hawke!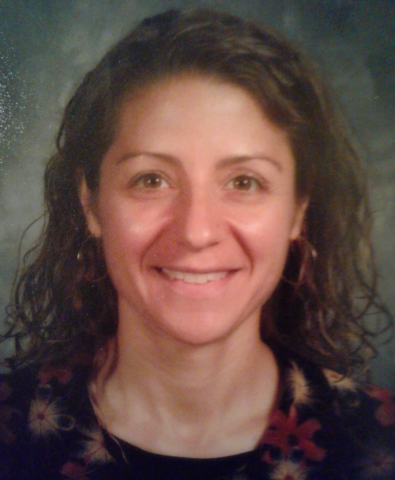 Carole Hawke is a social studies teacher at Robichaud High School. She holds degrees from Ohio University and University of Toledo. Carole is a 13 year resident of Detroit and has been involved in the lives of youth in the city in many capacities, including as the co-founder of Brightmoor Youth Garden. The mother of three grown children, Carole lives in northwest Detroit where she is involved in her community and church.
Each summer for ten weeks, one Detroit-area teacher helps develop resources, make connections with Wayne County teachers, and guide the direction of philanthropic urban education. Teachers in Detroit or Wayne County interested in serving as a Teacher in Residence for this project may download the application or contact Betsy at bpeterson@learningtogive.org to request or submit the application.
Teachers in Residence from Previous Years:
Caitlin and Scott Opfermann at Detroit Edison Public School Academy (2015)
Angelia Mahone at Durfee Elementary (2016)
About the Campbell Urban Philanthropy Education Resource
C David Campbell, a life-long Detroit resident, believed that all children could learn philanthropy as part of their school experience. The featured resources and lessons of the Campbell Urban Philanthropy Education Resource build an understanding of philanthropy as giving time, talent, and treasure for the common good and students' belief that they have something valuable to contribute. Thank you to the McGregor Fund for making this resource and Teacher in Residence opportunity possible.
Detroit from the Top Floor by Mike Boening Photography is licenced under CC BY 2.0