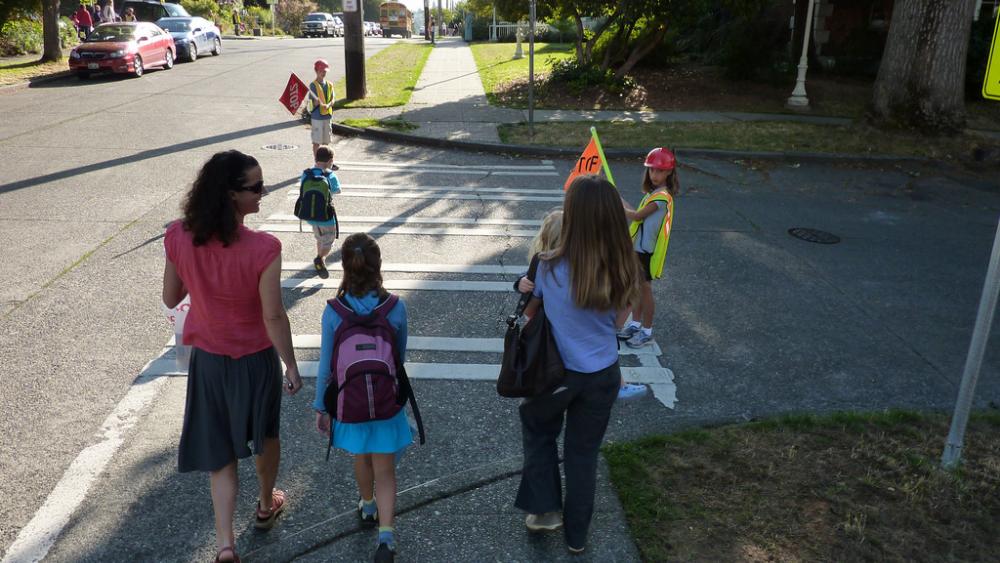 Getting started is easy. Simply teach a lesson for your grade and subject. Teacher-created lesson plans provide step-by-step instructions and infuse knowledge, skills, and practice of philanthropy into academic content.
Some ways to get started:
Search for lessons by what you already teach (ex., water, Constitution, or letter writing) or by an issue area or philanthropy theme (ex., environment, hunger, or kindness).
Start with one of the Introduction to Philanthropy lessons (K-12) to build vocabulary and motivation to take action -- a great way for a whole school to get started.
Put giving instruction into your calendar with service events by month with related lessons and resources.
Read stories of our teachers to learn how they infuse philanthropy and service.
Photo credit: Walking to School by Annie and Tim is licensed under CC BY 2.0