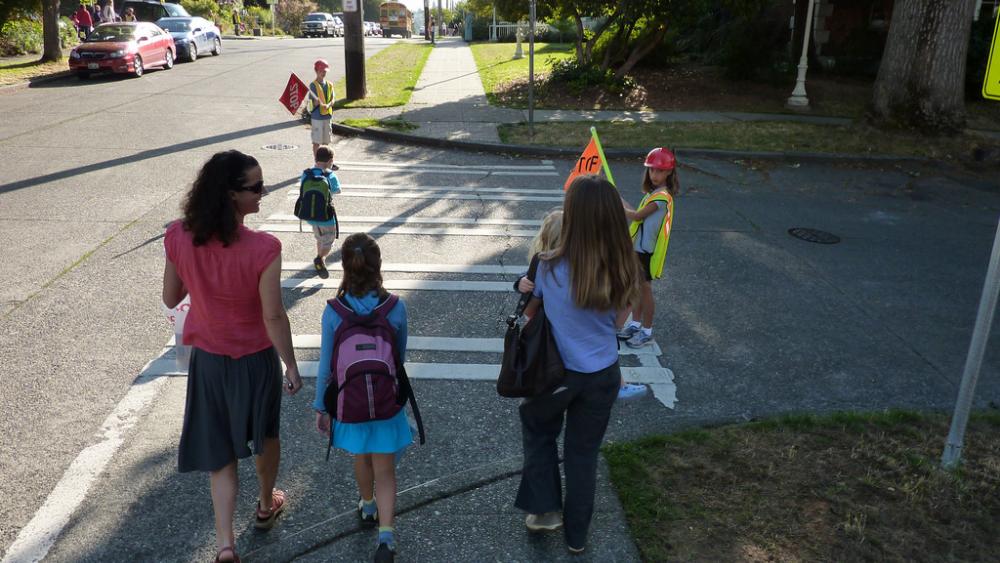 Getting started is easy. Simply teach a lesson for your grade and subject. Teacher-created lesson plans provide step-by-step instructions and infuse knowledge, skills, and practice of philanthropy into academic content.​
Some ways to get started:
Search for lessons by what you already teach (ex., water, Constitution, or letter writing) or by an issue area or philanthropy theme (ex., environment, hunger, or kindness).

Classroom lesson plans creatively serve as a foundation for a student-centered approach.

Start with one of the Introduction to Philanthropy lessons (K-12) to build vocabulary and motivation to take action -- a great way for a whole school to get started.
Put giving instruction into your calendar with service events by month with related lessons and resources.
Take one or more of our Educator Mini-Courses in the Fisher Online Institute to learn about the history and role of philanthropy and nonprofits or the strategy of service-learning in 45 minutes or less from your desktop. Upon completion, earn a certificate for professional development.
Search the entire site, including activities, guides, training, background papers, units, and much more, on the homepage resource search.
Read stories of our teachers to learn how they infuse philanthropy and service. See teacher profiles on the homepage or articles in the "Trending" word from our teachers.
Respond to a disaster by engaging kids in helping others through lessons about how people come together in times of trauma.
Learn about Learning to Give and read about our mission, program, and history.
Learn about why we teach philanthropy education, not as a separate discipline, but infused into all academic subjects with knowledge and action that deepens purpose and connections for learning.
View Learning to Give's YouTube channel for videos about philanthropy and philanthropy education.
Photo credit: Walking to School by Annie and Tim is licensed under CC BY 2.0