Betsy Peterson

Executive Director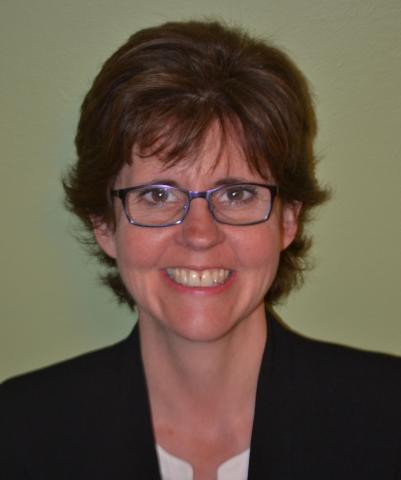 Betsy Peterson is a former teacher with a heart for experiential learning and helping students recognize their voice. Her elementary classrooms reflected a love for learning and community involvement. She was active with piloting and writing curriculum and leading other teachers through curricular change. Later, she applied her educational expertise as product development director with a national publisher.
Betsy first learned about the impact of philanthropy education when Learning to Give piloted its lessons in Michigan schools, demonstrating that the skills, joy, and empowerment of philanthropy could be formalized into teachable knowledge and experience when integrated into all K-12 academic subjects. Ms. Peterson started at Learning to Give as a consultant and has served as an editor, writer, director of curriculum, and director. Ms. Peterson believes that as more youth open to kindness and generosity in their communities, we all have a stronger and more hopeful future.
---
Katelyn S. Herrygers

Content and Community Manager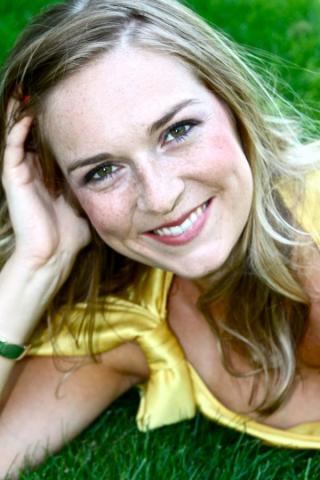 Katelyn Herrygers is a content writing and social media specialist with a heart for purpose-driven work. She first learned about the impact of philanthropy and community involvement during a summer internship at the Grand Rapids Community Foundation during her undergraduate studies at Aquinas College. This experience solidified her desire to do meaningful work that positively impacts the community through service, education, and giving.
After earning a Master's degree from Western Michigan University in 2014, she decided to stay in West Michigan rather than pursue a PhD at an out-of-state program. Over the course of the last half-decade, Katelyn has gained valuable experience in marketing, digital advertising, event planning, project management, communication, and social media.
Katelyn is excited, and thankful, to be a part of the Learning to Give mission.
---
Anthony Salciccioli
Teacher in Residence; 2018-19 Consultant
Salciccioli served as the President of the Michigan Council for the Social Studies from 2012-2014 and has been awarded the McConnell History Educator Award in 2014, the Fishman Prize Honor Roll in 2015 and the Gilder Lehrman Michigan History Teacher of the Year in 2016. In 2017, he was awarded the Clarenceville Schools Teacher of the Year as well. He is a lifetime resident of Metro Detroit where he attempts to live with joy and purpose along with his wife and three children. His class page can be accessed
here
, and his Twitter handle is @SauceWH