Keywords:
Animal Welfare
Animals
Service Project
Service Learning
Service Plan
YGFGservice
Youth Advisory Committee
For many young people their first experience with philanthropy comes out of their love of animals. They may learn about threatened or mistreated animals. They may volunteer at the local shelter or donate toys and treats. They may choose to become vegetarian or teach others about cruelty-free farms or food-waste reduction. View this toolkit of books, community connections, lesson plans, project ideas, and background information related to animal advocacy.
This toolkit guides youth, educators, group leaders, families, and community groups as they investigate the issue of advocacy for animals and prepare to take action. Contents:
Current story
Definitions
Key questions
Background
Lessons and activities
Resources in your community
Project ideas and guide to service-learning
Quotes
---
Exposure to Animal Advocacy
Whether you take a trip to the zoo or a farm, spend time in nature, have a pet, or learn about animals in books and movies, every person is impacted by our interdependence with animals on our Earth. Sadly, there are too many examples of humans not treating animals with respect and care. Fortunately, youth have the ability to help alleviate the struggles that animals face through passion and advocacy.
"This earth was made for all beings, not just human beings." – Anonymous
Share this example of youth action.
Teen Anne Flaherty has a deep passion for animals. She used her passion to research more about how she could help animals. In this speech, she inspires other youth to follow in her footsteps in making personal and community-wide changes that will help the welfare of animals.
---
Definitions and Key Questions
See the handout below for Vocabulary and Key Questions related to animal advocacy.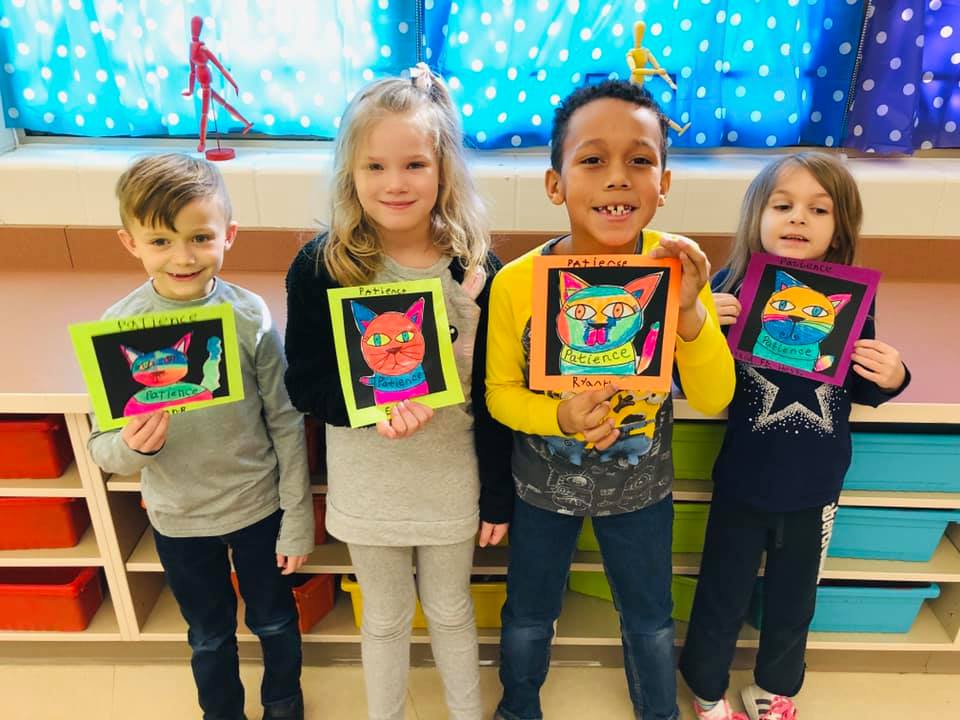 Definitions:
As young people build knowledge and passion for arts and culture, they can look up vocabulary and read more about the issues and needs. Here are some of the relevant vocabulary words.
animal welfare
endangered species
extinction
animal cruelty
Key Questions for Learning and Service:
These key questions may guide investigation or generate inquiry about other areas of interest. The best service-learning experiences follow the passions of youth and local concerns. Here are some sample questions:
Tell a story of a time you witnessed an animal being treated poorly. What can you do to make a difference?
Where do you see opportunities for growth related to animal advocacy in your community?
How does your community address issues related to the health and safety of animals? What resources are available? How do these resources help the community?
---
Background Information
Share these background resources to inspire and inform youth about the arts and culture.
Lesson Plans
Learning to Give has hundreds of lesson plans to inspire and inform youth action. Search our full list of animal-related lesson plans for topics that fit your interests and age of your kids. Narrow your search with keywords like music, public art, museum, or the name of a cultural group or famous artist. Here are some sample lesson plans:
Those Amazing Animals: We learn about the history of animals in entertainment and more recent anti-cruelty laws.
Animals Matter: A read aloud story demonstrates caring and philanthropy related to environmental stewardship and animal welfare.
---
Community Resources
For meaningful service-learning projects with long-lasting impact, connect youth to people and nonprofit organizations in the local community related to their animal area of interest. This is an opportunity for a field trip (may be virtual) or for an expert to teach about issues and what is already being done. Youth may write, call, or interview experts about needs and partnerships.
animal shelter or Humane Society
local farm or dairy - an organic farm can provide a lot of information about human and nature balance
animal rights advocates
animal rescue or rehabilitation center for hurt animals
zoo, aquarium, or refuge for animals
nature center
American Society for the Prevention of Cruelty to Animals (ASPCA)
World Wildlife Fund
Community members with animal interests
nonprofit organizations that focus on these issues
---
​Project Ideas
There are four types of service. The ideas below are grouped by these types. The best service-learning experiences follow the passions of youth and local concerns. These are provided to start conversations and ideas.

This overview Guide for Planning Service-Learning describes each step of the process and actions to take.
This blank chart for Planning Service-Learning helps youth prepare for who does what for maximum service and learning impact
---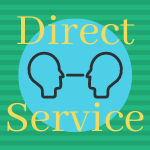 Contact local animal shelters or organizations and see if they would be interested in a dog washing event. People from the community could bring their dogs and get a wash for a donation. Youth can fundraise donations from friends and family to purchase the supplies needed, if there is extra money it can be donated to the shelter.
Volunteer at an animal shelter or a nonprofit dedicated to helping animals
Bake dog or cat treats or dog toys and take them to the shelters. Service Sparks: Pet Toys from Recycled T-Shirts
Host a Spay/Neuter Day in the local community or at school. Research the importance of spaying and neutering pets.
---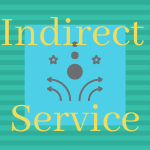 Share information about sharing space with and protecting humans from the impact of wild animals.
Contact local animal shelters or the Humane Society to see if they would be interested in being a part of an animal painting event. Youth can raise money for animal-friendly paint and canvases and then facilitate the 'painting' with the adoptable pets in the shelter. The paintings then could be sold or auctioned off as a fundraiser.
Conduct a needs assessment of a local animal shelter; plan and implement a drive to collect specific needed items to donate.
Craft and create homemade animal toys out of old fabric and recycled items. Here are many ideas that could be delivered to animals at the local shelters.
Coordinate a flash mob dance to a song with an animal theme to raise money and awareness for local animal needs.
Practice "Meatless Monday's" where you do not eat any meat on Monday's.

---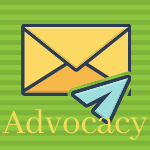 Have young people write letters to the editor for the school or local newspapers focused on advocating for adopting dogs from shelters or for animals rights.
Research, write and create PSAs and other materials about the importance of animal ID tags and microchipping.
Support the transition away from animal dissection in science classes by educating your school and other schools in the community about the alternatives to animal dissection.
---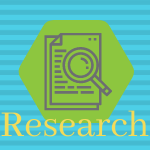 Have youth research different organizations that have animal fostering programs. They can make social media campaigns and PSA videos on the importance of fostering adoptable pets.
Research and compile statistics regarding the endangered and threatened animal species in your area. They could find out what they could do to help and educate the community on their findings.
---
Literature Guides
provides before, during, and after-reading discussion questions. This book challenges us to notice all of the living things around us and to appreciate and care for them.
Humphrey the Lost Whale literature guide Humphrey is a humpback whale who swims upstream and gets stuck in a freshwater river. This is not just a story about a whale; there is a more subtle message about communities working together for the common good.
This story, with a surprising twist at the ending teaches the power of believing in your own talents and respecting the variety of ways people can be differently abled.
---
Quotes
Ways to use quotes with youth: Use it to spark conversation. Write about its meaning or do research on the person or topic. Represent the quote visually and display in social media. Tell whether you agree or disagree with the quote. Rewrite it to speak for you.
"Until one has loved an animal, a part of one's soul remains unawakened." –Anatole France.
"Having respect for animals makes us better humans." – Jane Goodall
"All creatures are deserving of a life free from fear and pain." – Maura Cummings
"Every time we lose a species, we break a life chain that has evolved over 3.5 billion years." – Jeffrey McNeely
"Don't treat animals as animals. Treat them as living beings. That's what they are." – Anthony Douglas Williams
"Life is life's greatest gift. Guard the life of another creature as you would your own because it is your own. On life's scale of values, the smallest is no less precious to the creature who owns it than the largest." – Lloyd Biggle, Jr.